Application
1. Specialized for structured cabling, language transmission, data signal spreading, and it can be appropriate for the network connection between the wireless device terminal like computer,TV,router,TV set-top box and other equipment.
2. Apply to the current high bandwidth applications and intelligent solutions.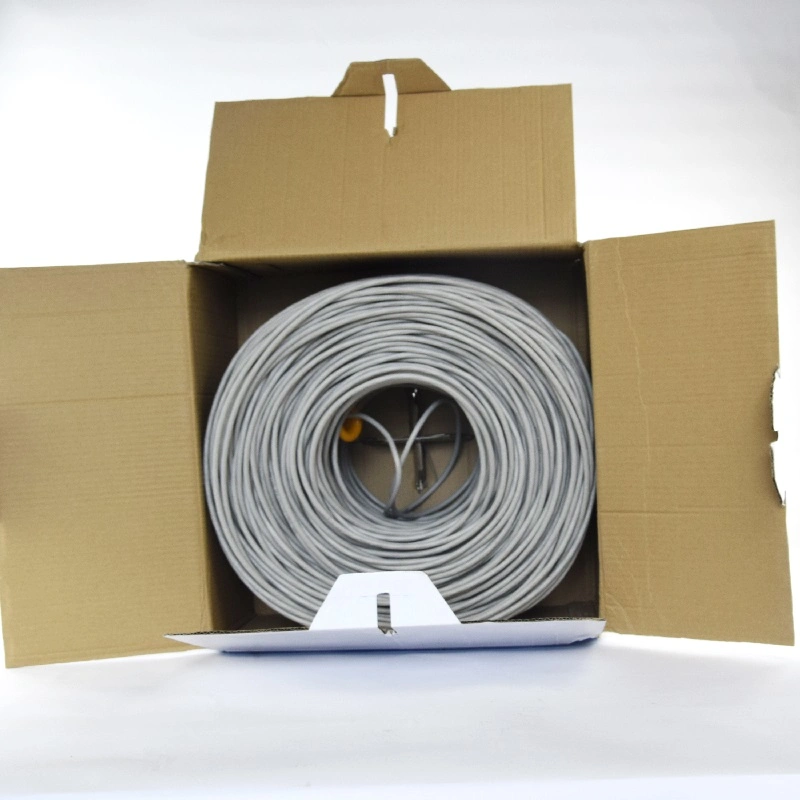 Electrical Characteristics (HF) At 20ºC

Note:The above transmission performance for the 100M, 20±2°C under the conditions tested.