Company profile
Qingyun Xinyang New Materials Co., Ltd., headquartered in Qingyun County, Dezhou City, is a large-scale innovative plastic raw material production enterprise integrating import & export, domestic sales, production, research and development, with the plant area of 10,000 square meters. Including the existing management team, R & D team, production team, there are 200 employees. The main products are filler masterbatch, defoamer masterbatch and color masterbatch. The quality and process are in the domestic leading level. The products are exported to the United States, Canada, Europe, Israel, Malaysia, Singapore, India, Thailand, Vietnam and other Southeast Asian countries as well as Saudi Arabia, Kuwait and other Middle Eastern countries.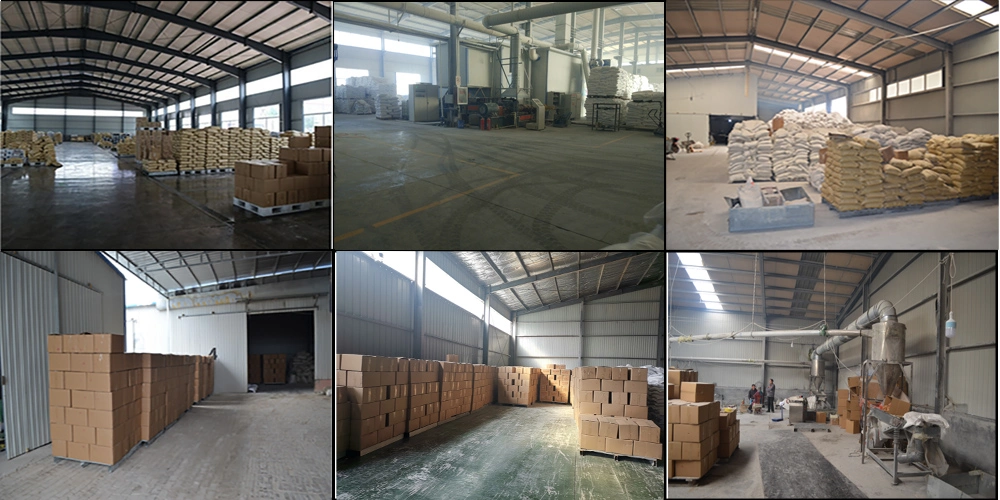 The product description of Black
Masterbatch
The composition of black masterbatch: Domestic (Imported) Carbon Black (Black pigment) + Synthetic Resin (Virgin or Recycled PE/LDPE/LLDPE/PP/PVC/EVA/PA/PS/PET/PBT/ABS) + Dispersant (PE Wax ) + Various additives (coupling agents).
Carbon black contents can be customized (generally carbon black content 10% -50%), the size of masterbatch can be customized, such as: 1mm*3mm, 1.5mm*3mm, 2mm*3mm, 2.5mm*3mm. The recommended dosage is 1%-8%. Carbon black includes high quality carbon black and general carbon black.

The Application Of
Black Masterbatch
+ Fiber ( Carpet, Textiles, Upholstery, etc.)
+ Film ( shopping bags, casting film, multilayer film, etc.)
+Blow Molding ( Medical & Cosmetic container, Lubricant & Paint container, etc)
+ Extrusion Molding ( Sheet, Pipe, Wire & Cable, etc.)
+Injection Molding ( Automotive, Electronic, Construction, House wares, Furniture, Toys, etc.)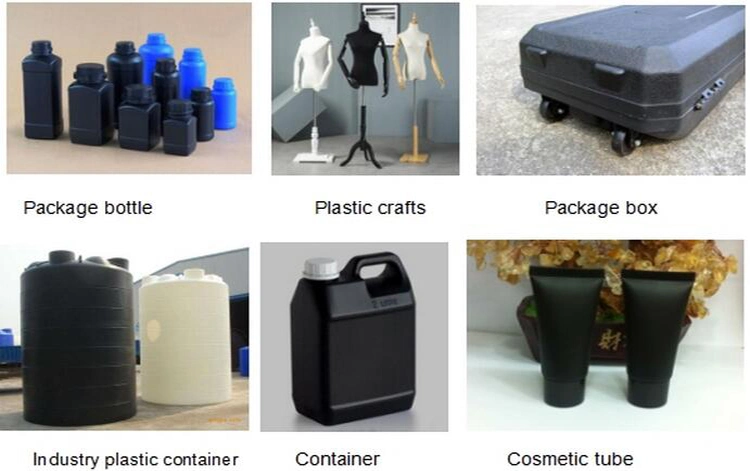 The advantage of Black Masterbatch
High blackness, high brightness, high coverage, good plasticization, high weather resistance, strong coloring, uniform dispersion, good compatibility, no needle spots, no fog, no stains and bands, in blue phase, no net blocking, no dust, resistant to migration, anti-aging, easy to dilute, easy to mix, non-toxic, environment-friendly: Our masterbatch adopts environment-friendly production technology, reducing environmental pollution. It does not cause environmental pollution, which saves your company's environmental protection cost; The masterbatch is safe using and ensures the safety of workers, it will not cause secondary pollution and heavy metal residues to the end product.
The package
&
delivery of Black Masterbatch
Packing: Paper plastic composite bag, N.W 25
kg/bag. Please store in the dry place.
Delivery Time:
5~7 days after confirming order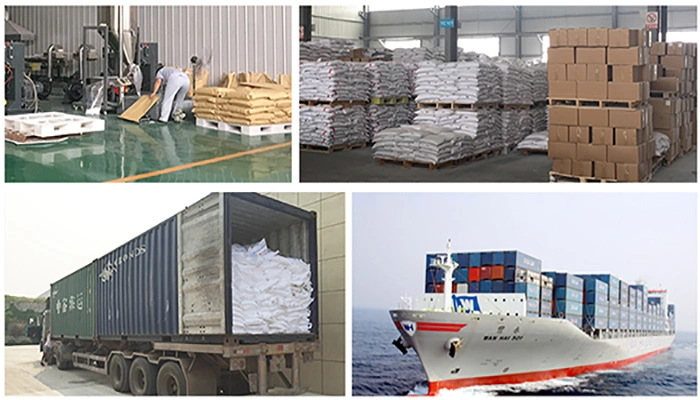 The technical parameters of
Black Masterbatch
Index

Value

Carrier

PE/LLDPE/PP/EVA(Can be customized)

Moisture(<%)

0.1

C

ompatibility

LLDPE/HDPE/PE/PP/ABS/PS/PA/PVC/EVA

MFI/MFR(190ºC/21.6KG)

12-29g/10min

Appearance

2.5*3.0mm

black

taper granule

Temperature resistance

120ºC-300ºC

Recommended Diagnose

1%--8%

Carbon Black Content

10%--50%

Eco Friendly

ROHS(SGS)

Dispersion

High

Gloss grades

High gloss

Volatility

(<%)

0.1
FAQ
Q: Do you have a perfect service system?
A:Our company will provide services from the beginning to the end. you ask us any questions at any time.

Q: Do you accept Credit Card, Visa, Paypal,etc. payment?
A : Payment terms is FOB DALIAN/TIANJIN port, by TT (30% deposit), balance against the copy of B/L ,or L/C at sight. Certainly for small quantity, West union ,paypal are also ok.

Q: Can you provide a lot of product testing data?
A:We can provide all the product testing data.

Q: How to use masterbatch?
A: Simple for using, just mix up with the resin granules according to the dosage ratio under appropriate temperature.
The certification of
Black Masterbatch
All the products have passed the food and pharmaceutical grade ROHS certification issued by SGS Labs and also passed FDA, CE, REACH.


Contact